Free AIA-Approved Webinar on "Metal Roof Systems" – February 16, 2023
Metal Roof Systems: Design and Installation Considerations
Course Description:
Designing to accommodate thermal movement is just one of the many critical details for the long-term success of a metal roof installation. Attendees will learn design and specification considerations as well as architectural details that impact project requirements. In addition, we'll cover the components and the energy-efficient features of metal roofing assemblies.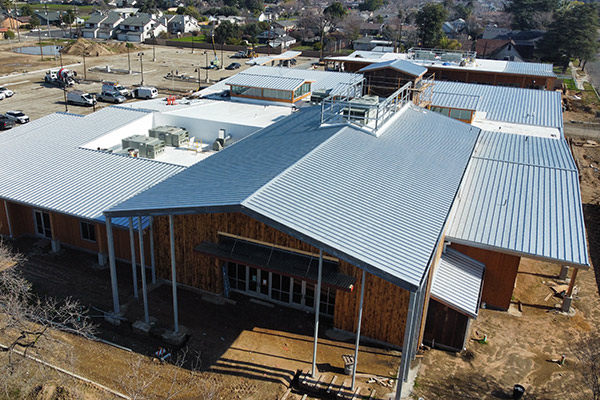 DATE/TIME:
Thursday, February 16, 2023
11:15 am PT / 2:15 pm ET
LOCATION: Your Computer
CREDIT:
1.0 AIA/CES Learning Units/HSW/SD
Course Objectives:
List the advantages and disadvantages of architectural roofing versus industrial roofing.
State the specification considerations related to a metal roof installation.
Discuss the environmental impact of metal roofs versus alternative roofing materials.
List the design and installation issues that help facilitate a successful metal roof solution.
Did you find this article helpful?